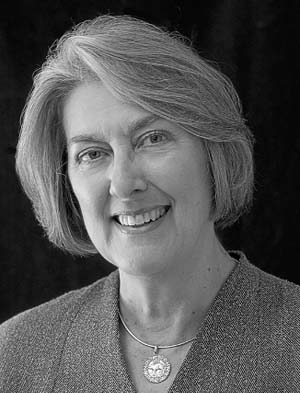 What We Do...
We help businesses effectively use computer automation to increase staff productivity and effectiveness and to directly contribute to business profitability.
We help businesses manage organizational change by providine executive and management team coaching services.
We help businesses and individuals effectively use PCs by resolving problems and providing upgrades and training.
Services We Offer...
Our objective is total customer satisfaction. We achieve this by combining the highest level of work with the very best customer service. We strive to achieve, and maintain, a partnership between consultant and customer that is always focused on improving productivity.
Productivity Partners is not for everyone; it is for businesses and individuals open to growth and change and committed to improving.

Productivity Partners, Inc.


San Francisco Bay Area ● Serving the Entire USA
(925) 253-1834
Email Us
Copyright 1996-2011, Productivity Partners, Inc. All Rights Reserved...


Working in Partnership to Increase Productivity